Relay Overview
Form your Relay Team now! This super-fun event is a great morale and team builder. You can run the full marathon as a relay team of two to four runners/walkers. Each of your team members will run a portion of the marathon route and transition at three exchange points along the way. There are award categories for the fastest male, female, and co-ed teams. Click here for a map of the Meeting Area.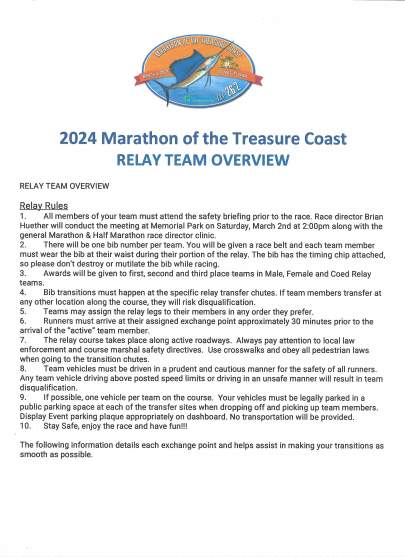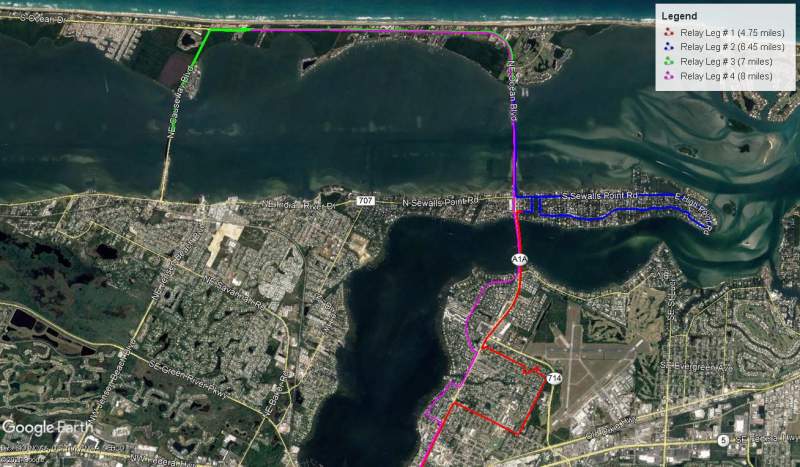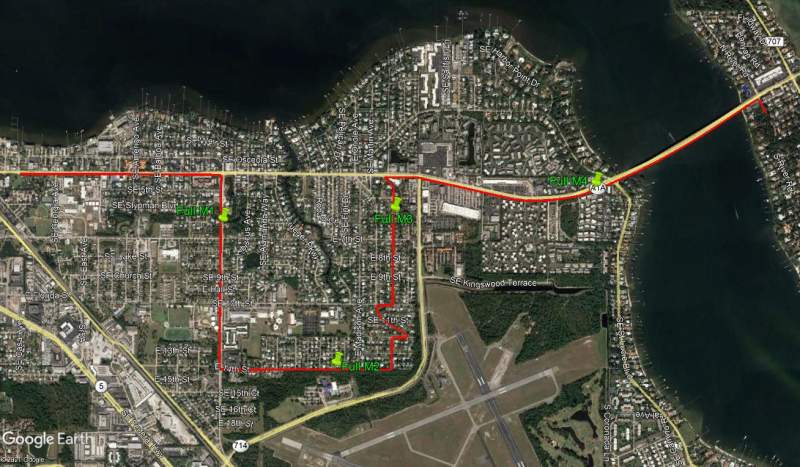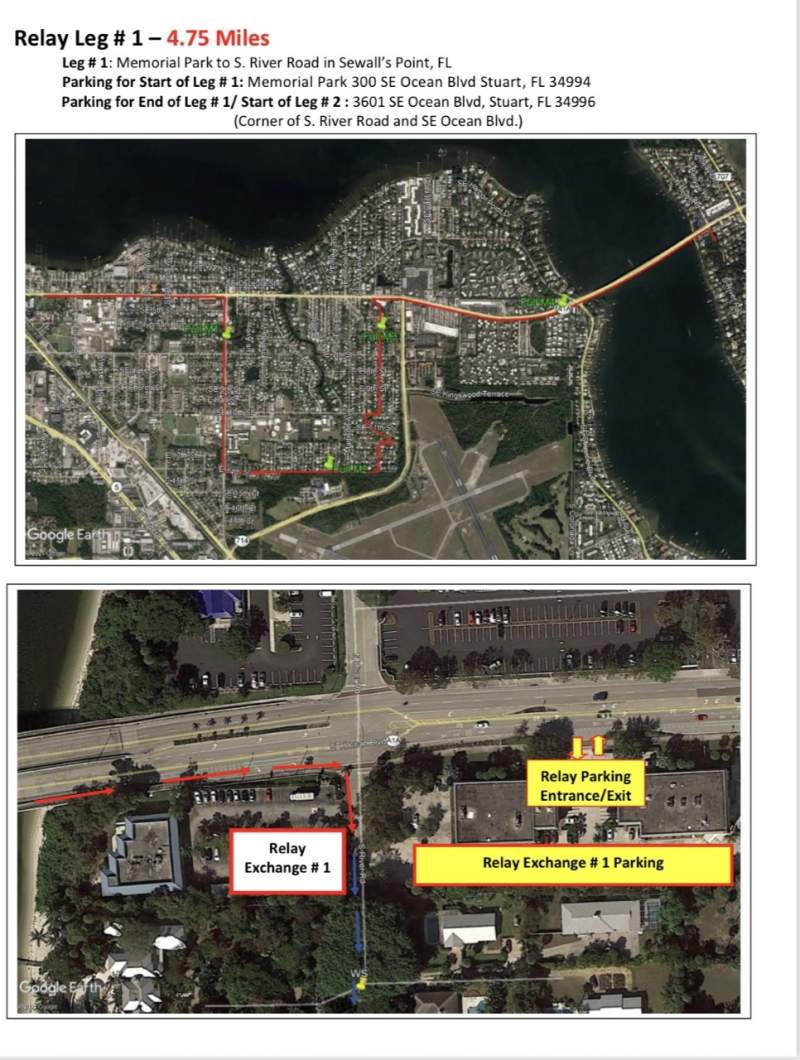 Relay Leg # 1: 4.75 Miles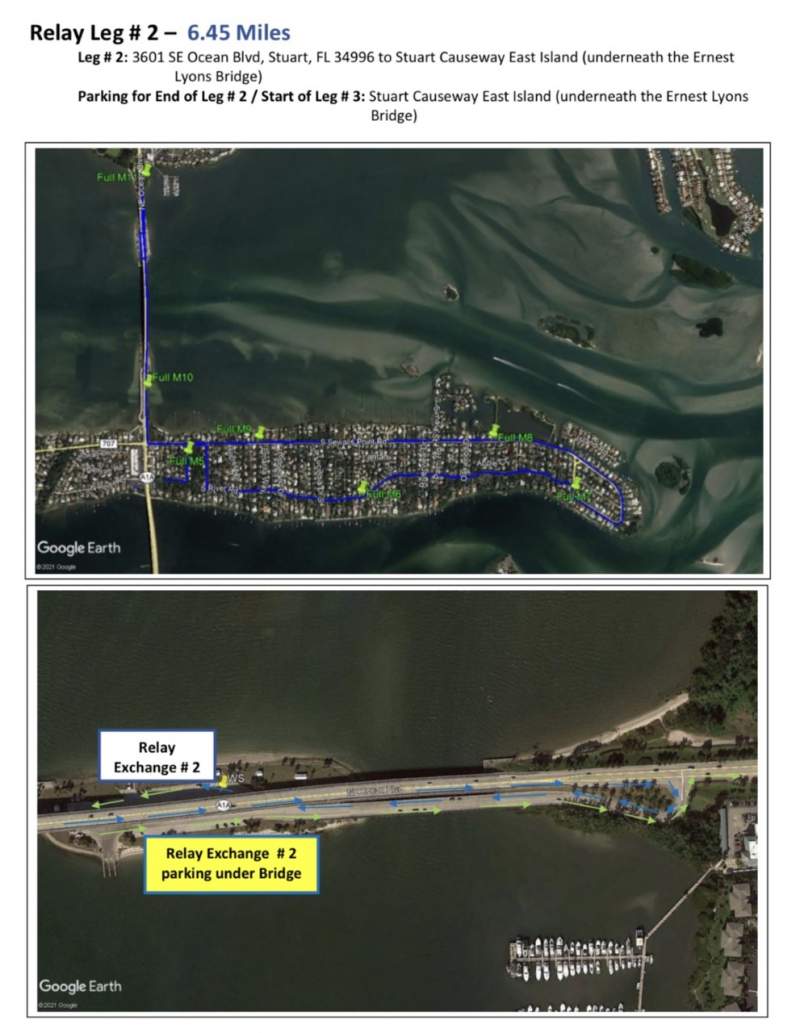 Relay Leg # 2: 6.45 Miles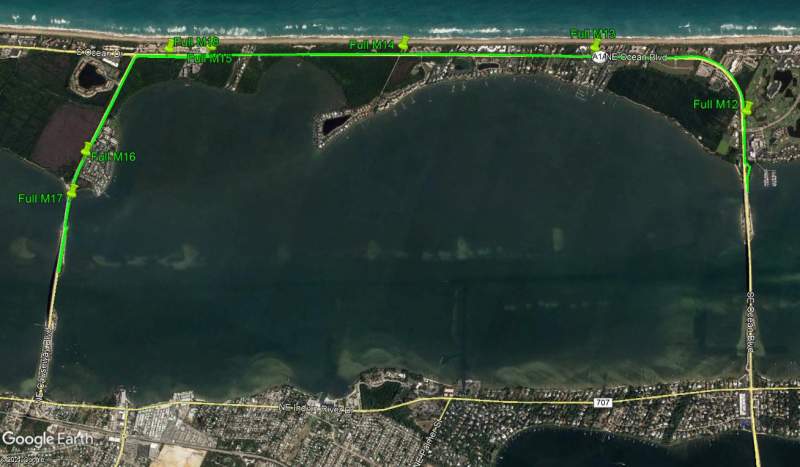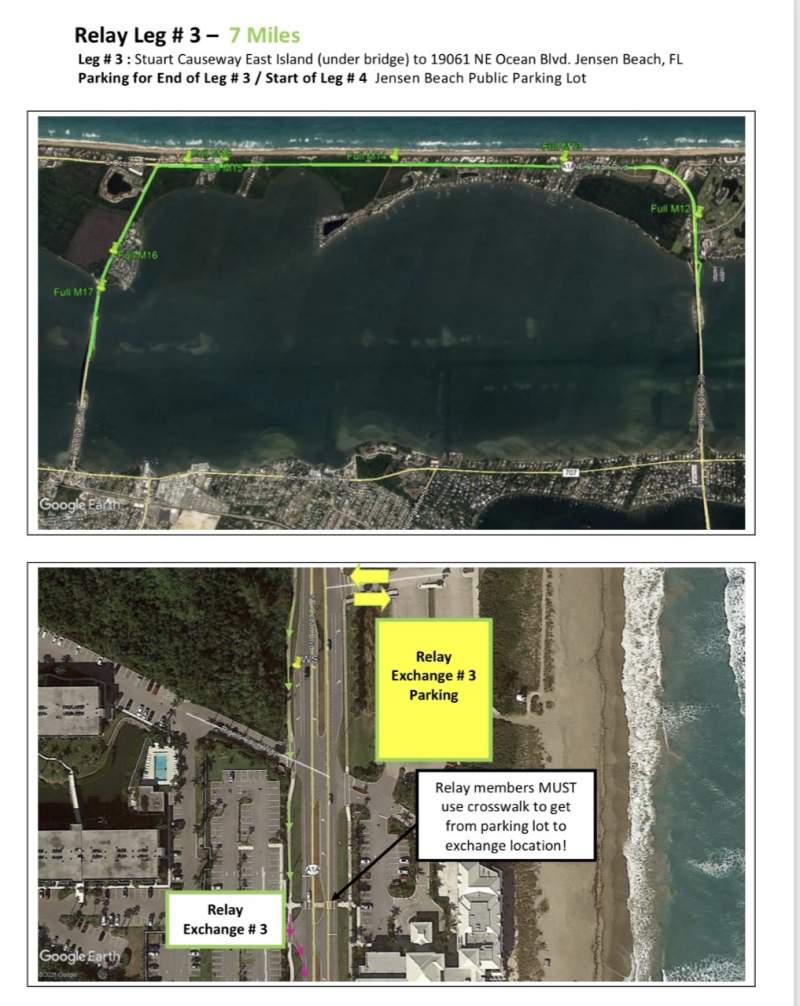 Relay Leg # 3: 7 Miles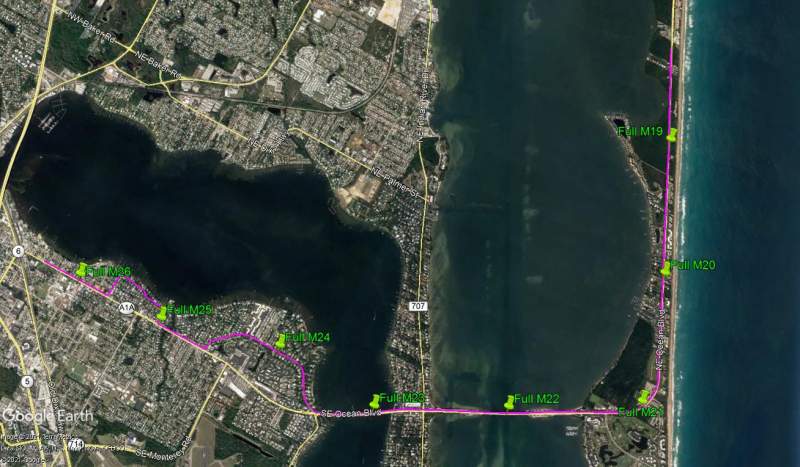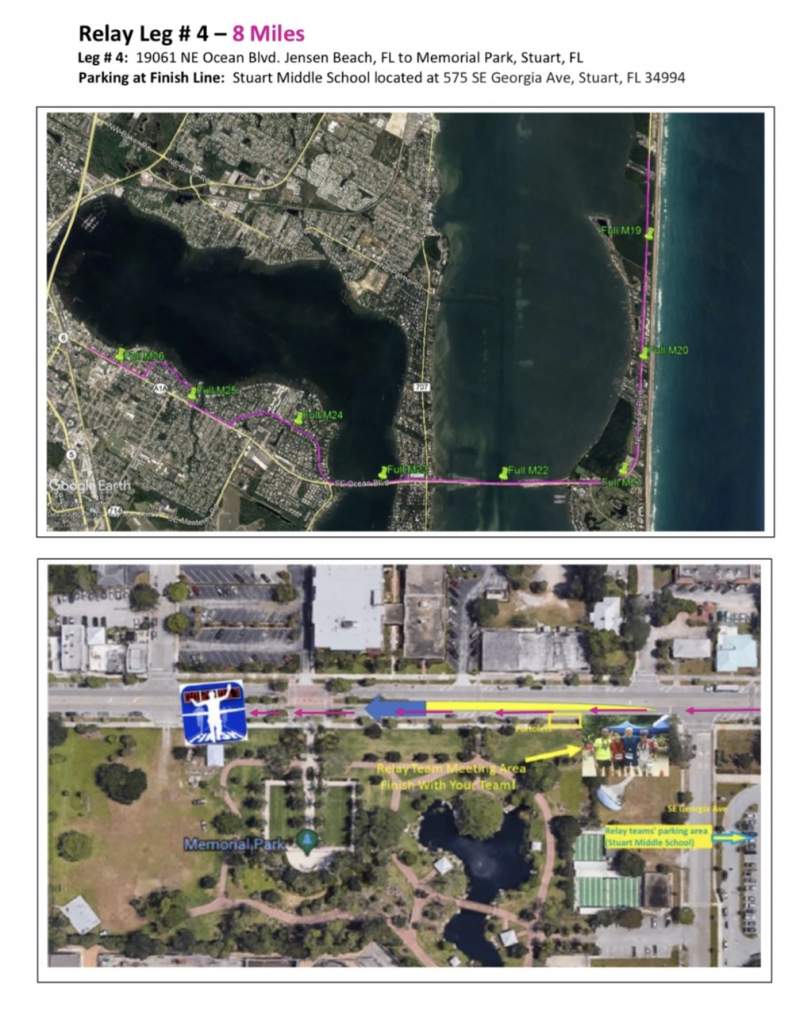 Relay Leg # 4: 8 Miles
Meeting Area. Click for larger image.