YMCA of the Treasure Coast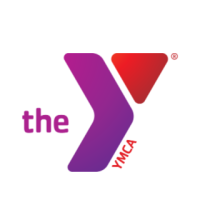 The Y is a cause-driven charitable organization committed to strengthening community through youth development, healthy living, and social responsibility. We put Judeo-Christian principles into practice through programs to build healthy spirit, mind, and body for all.
The Y nurtures the potential of every child and teen, improves the nation's health and well-being, and provides opportunities to give back and support neighbors. We change lives! We make sure that everyone, no matter their age, gender, race or ability, is welcomed as part of the YMCA family.
YMCA members are what makes the Y so special. This is where friends and families come together to strengthen the spirit, mind, and body.
Web: www.ymcatreasurecoast.org
Facebook: YMCA of the Treasure Coast
TAX ID: 85-8012560387C-7